Swansea boss Michael Laudrup unhappy with start in 2-1 defeat by Tottenham
Swansea boss Michael Laudrup was unhappy with his side's slow start in their 2-1 defeat to Tottenham.
Last Updated: 02/04/13 12:40pm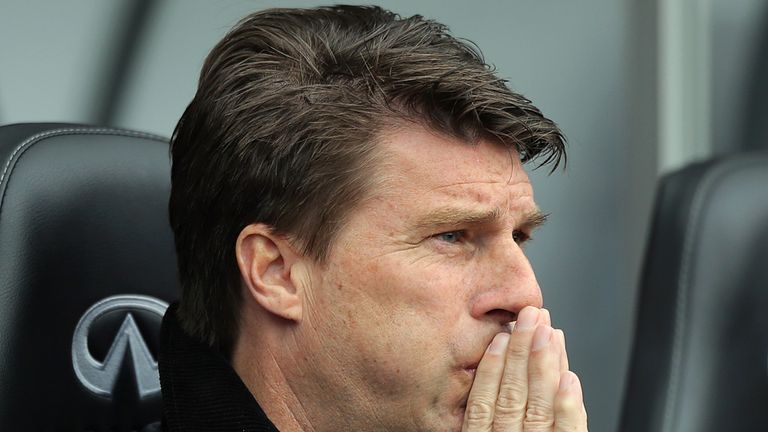 The home side found themselves 2-0 down after 21 minutes thanks to well-worked goals from Jan Vertonghen and Gareth Bale, one of which Laudrup feels could have been prevented.
"They just started better than us," he told Sky Sports.
"The second goal we couldn't have done much about, as Gareth Bale made the difference.
"But the first we should have done much better with. We had five against two in our favour."
Going two down seemed to spring the home side into life, and Laudrup feels that Swansea can feel a little bit hard done by that they came away from the match with nothing to show for their efforts.
"I am a little disappointed," he added. "We reacted well, and dominated the second half.
"In recent matches we have picked up results when maybe they should have been draws. Today it has worked against us."