Swansea boss Michael Laudrup hopes 'United minds will be elsewhere' on Sunday
Michael Laudrup is hoping Manchester United will 'take their eye off the ball' when they face Swansea on Sunday.
Last Updated: 12/05/13 3:28pm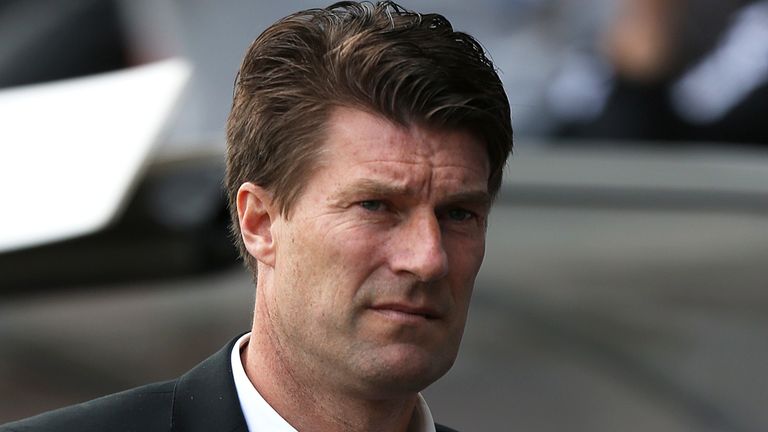 The match will also be Sir Alex Ferguson's final home game as manager, following the announcement on Wednesday that he will be retiring after more than 26 years in the hot seat.
Laudrup admits there will be little pressure on his side but hopes United's players may take their eye off the ball.
The Dane said: "You can look at this game from two angles.
"One is they may lose focus with all the things going on around this game, the other is his players will want to give him the best goodbye present at Old Trafford.
"I hope that is not the case because that will be very bad for us.
"I hope they will be thinking more about collecting the Premier League trophy, about Sir Alex Ferguson and about the crowd - and less about us and the ball.
"Whatever happens, we will try and do our best but every team at Old Trafford - especially smaller teams - have everything to win and very little to lose.
"We are very close to staying in the top half of the table and even if we don't get something out of this game we have a good possibility of finishing in the top half so we can be relaxed going there, with no pressure, and try and get something out from it."