Swansea manager Michael Laudrup knows how to improve the club this summer
Swansea manager Michael Laudrup says he knows how to improve the club this summer.
Last Updated: 20/05/13 3:30pm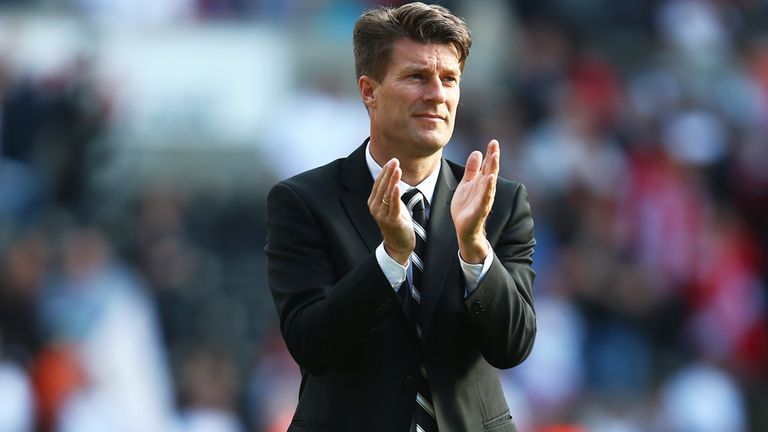 Laudrup says that changes will be made in the summer to help his side especially going forward.
"It's not the finish I wanted," said Laudrup. "We did OK in the first half and we were good in the second but we just couldn't finish in the final third.
"We have to work on goals in the summer and we will try to bring someone in. Our attitude was good but we could and should have scored more goals.
"Looking back it's not the first time we have lost like that. We are pleased with lots of parts of the season but we know where we can improve.
"I am a little disappointed but it will pass. We will be looking to bring players in across the lines but I am not going to give too much away here."