Michael Laudrup will not alter tactics for Swansea's game with Cardiff
Michael Laudrup insists he will not adjust his tactics when Swansea visit south Wales rivals Cardiff on Sunday.
Last Updated: 04/11/13 9:16pm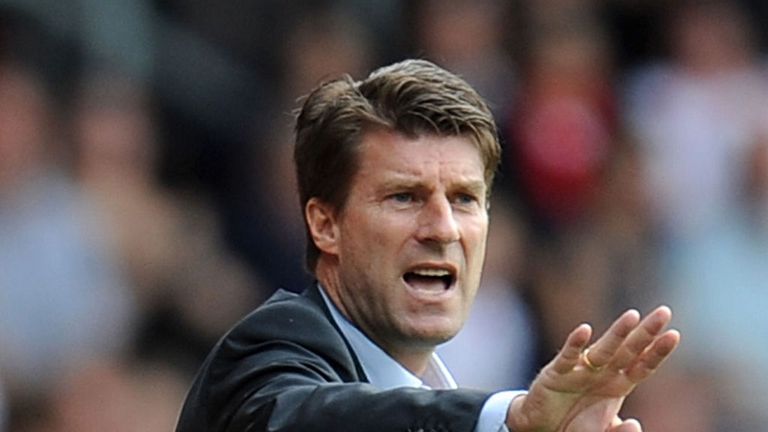 The 106th derby between the teams will be the first in the top flight, and is expected to be a hectic encounter.
But Laudrup has made it clear Swansea will stick to their passing principles, and has backed his side to cope should Cardiff look to harass them out of their rhythm.
And the Swans boss admits his charges are prepared for Cardiff's threat from set plays, having faced West Ham last week.
"I still think we will play our way, like we do in any other game," Laudrup said.
"We analyse the opponent, see how they play, where they are strong and where we can hurt them. That's what we do with all the opponents. That's what we'll do with Cardiff.
"It's possible they will try and press us high but we have played other teams before that we knew would probably try to press us high.
"If that happens we think 'what can we do?' and if they sit deep we think the same.
"What we do know is that Cardiff, like the team we played last Sunday, and the team we play next in the league, Stoke, concentrate on set-pieces.
"Most teams do, some do it more than others, but I think we have improved in this area."