Premier League: Swansea City name Javier Garcia as new goalkeeping coach
Last Updated: 27/06/14 9:53am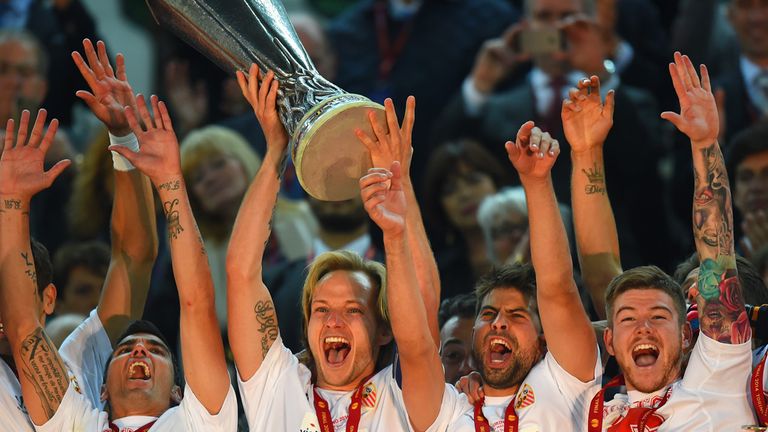 Former Sevilla goalkeeping coach Javier Garcia has joined Swansea City as a replacement for Adrian Tucker.
The 34-year-old was highly praised last season for the part he played in Sevilla winning the Europa League with a 4-2 penalty shoot-out victory over Benfica.
Garcia is also a 'coach educator' and goalkeeping scout for the Spanish Federation and has two spells with Espanyol's U21s before moving to Sevilla in 2011.
"I'm delighted to be given the opportunity to work at a club that is growing at a rapid rate in the best league in the world,'' he said.
"All the information I've received about the city and how the club, chairman and manager work convinced me to come to Swansea. 
"It was hard to leave Sevilla because it is such a good club with good people. But it's a great opportunity for me to work in such a positive environment where I can develop and grow with the club. It's an exciting challenge.''