Sky Bet League One: One Direction's Louis Tomlinson seals Doncaster Rovers takeover
Last Updated: 19/06/14 4:39pm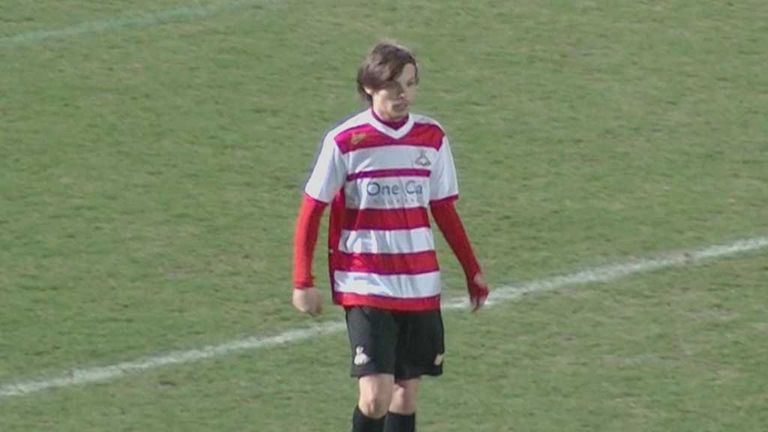 A takeover of Doncaster Rovers by One Direction singer Louis Tomlinson and former club owner John Ryan has been completed, a spokesman for Ryan has said.
The duo will become co-chairmen and equal partners after buying out majority shareholders Terry Bramall and Dick Watson.
A deal had been close before but a move was twice delayed because of negotiations over image rights.
Ryan's spokesman said: "It's done, the takeover is complete."
Tomlinson, 22, was born in Doncaster and is a lifelong supporter of Rovers; he also played for their reserve team against Rotherham in February.
Ryan has also played for Doncaster - the then 52-year-old brought himself on as a substitute in a 4-2 win against Hereford which came after his club had sealed promotion from the Conference in 2003.
Speaking to Sky Sports News on Thursday afternoon Tomlinson said: "I've sat down and talked to John a lot who has obviously had a lot of experience in this and I think it could be a great partnership. I want to be as involved as I can over everything. Although I'm young, I'm very ambitious and I really, really want the club to succeed
"From growing up and watching them – starting at Belle Vue and then on to the Keepmoat – I've grown up with it and felt the passion. To have the opportunity now to potentially make a difference for the club is huge for me, it's great."