Kenny Jackett sees the positives in Millwall's goalless draw at Watford
Kenny Jackett saw his side play out a 0-0 draw at Watford in a game that marked his fifth anniversary as Millwall boss.
Last Updated: 07/11/12 12:17pm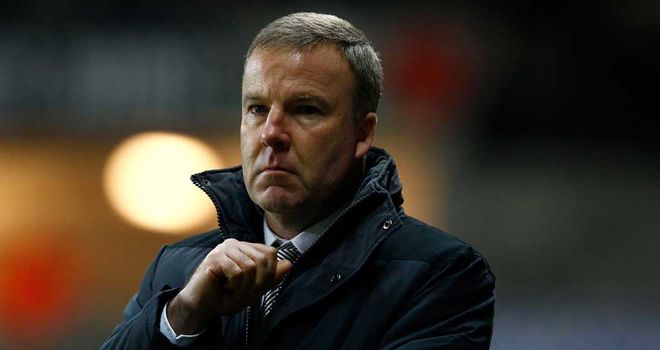 Jackett made his name as a player with Watford but his current side could not break down a resolute home defence at Vicarage Road.
"We've gone eight games unbeaten which does show something," said Jackett.
"The quality perhaps of our attacking play wasn't quite there tonight, the crispness of our passing.
"We didn't make the most of situations but on the other hand we ground out a very good draw against a side that give you problems.
"They're very comfortable on the ball, they can move it from one side of the pitch to the other.
"During the course of the second half we came through losing two key players who have been very instrumental for us this season in (Darius) Henderson and (James) Henry.
"We wobbled for a few minutes and then came strong again and finished the game well. It was a good effort from the players."