Millwall chairman John Berylson reassures fans after club posted losses of £4m
Millwall chairman John Berylson has vowed not to place the club's future in jeopardy in pursuit of promotion.
Last Updated: 22/11/12 12:32pm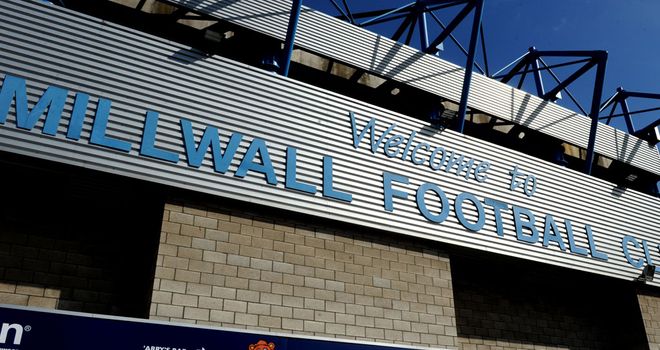 The Lions announced losses of £4m for the last 12 months, up £3.4m on the previous year, but Berylson has made a further £8.5m available over the next three years.
The American says the investment in staff and players and the planned redevelopment of the land around The Den reflects his commitment to driving the club forward.
"This is a long-term plan and I am delighted the club is making progress on and off the field," said Berylson.
"The regeneration of the surrounding area at The Den and our commitment to the Millwall Community Scheme shows we are here to stay.
"Too many clubs have gone through boom and bust to get to the Premier League. Millwall is committed to getting there in a sensible way.
"Developing The Den and our surrounding area will help to future proof our prospects and success."