Kenny Jackett positive despite Millwall's defeat by Hull City
Kenny Jackett remained positive despite seeing his Millwall side lose 1-0 at home to promotion-challenging Hull City.
Last Updated: 03/02/13 8:09am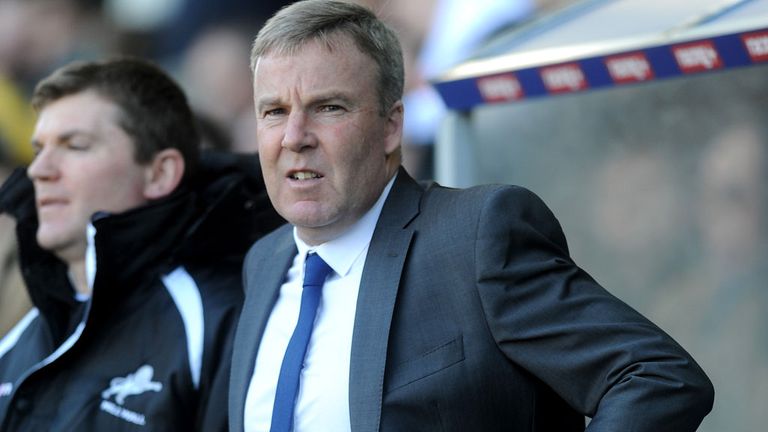 The Lions, who are themselves six points outside the play-off zone, conceded a first minute goal to David Meyler and were never able to get back on level terms.
Jackett said: "I felt we put a lot of pressure on a very good Hull team. I think we were unlucky to lose the game and I felt we did well barring finding the goal.
"The opening 45 seconds aside, when Mark (Beevers) has made a mistake, I think he has been excellent.
"I thought he was very steady after that and he didn't go to pieces. We've not showed that energy or got that amount of crosses in for some weeks.
"So there is a lot to be positive about for us, barring the finish which is such a big part of the game.
"In the second half we had a few chances but couldn't quite find that finish.
"We need to make sure we play with that kind of effort, commitment and energy all of the time.
"We're still in the play-off mix. There's 16 games to go and we'll keep going."