Kenny Jackett tells Millwall: Ignore attention and focus on reaching FA Cup final
Millwall must not lose sight of the fact a place in the FA Cup final is up for grabs on Saturday, Kenny Jackett says.
Last Updated: 13/04/13 10:40pm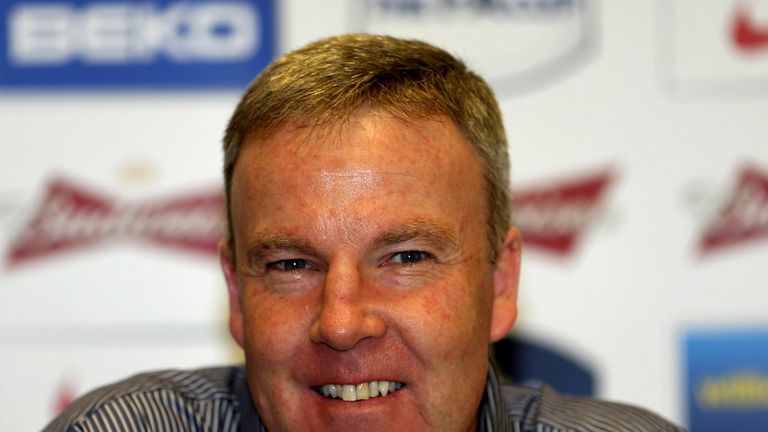 Jackett faced a press room more packed than usual ahead of Millwall's third trip to Wembley under his management.
Wigan await there, and Jackett is determined to ensure his players show up to win the semi-final rather than to enjoy a day out.
"It's great that there is so many people here," he told the assembled media at the club's training ground.
"It shows we've done something right and it's good to see national attention on the club in a positive way.
"It's a great game to look forward to and a big opportunity for us. We've done well to get this far but we want to go to Wembley on Saturday and put on a performance - one which gives us a chance of winning.
"For the players it's really important that they don't play the occasion but they play the football match, and that they concentrate on what happens between the white lines because these things can pass you by very quickly."
Jackett is aware of opposite number Roberto Martinez's qualities having managed him at Swansea, and the Millwall manager knows equally how dangerous Wigan can be.
He said: "Wigan are capable of beating anybody at their level on their day. I don't know if April is a good time to play them as they get going.
"Roberto Martinez was a first class captain and as good a professional as I've seen. He's taken that into management."