Millwall manager Steve Lomas ready to move men on to get Nicky Shorey in
Steve Lomas has confirmed that Nicky Shorey is still training with Millwall but says players will also have to leave.
Last Updated: 19/08/13 1:42pm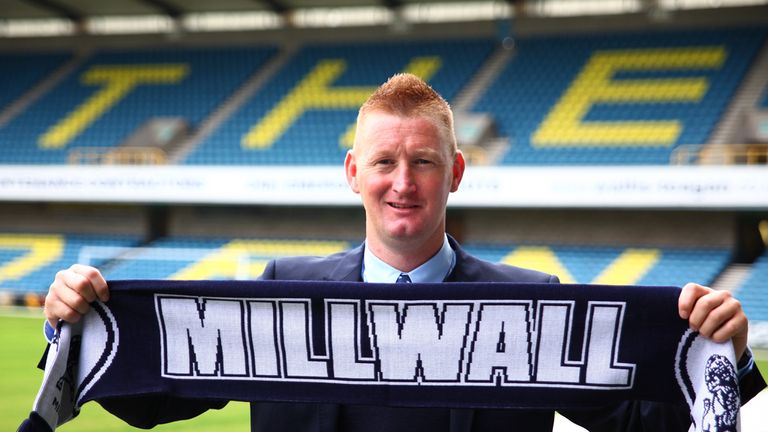 Shorey has spent time with the Lions in pre-season after being released by Reading earlier in the summer, but Lomas recognises that his squad will have to first be trimmed before he can offer deals to anyone.
Lomas admits there have been no offers for any of his players at this stage but he is hoping to get his transfer business sorted with some time to spare before the window closes.
"Nicky is still in training with us," he said in the News Shopper.
"We've got to get a few out to get a few in, so that is going to be the main issue for us.
"There hasn't really been any interest yet from other clubs in our players.
"If you've got to shift a few out before you can get a few in, you are hoping it can be done sooner as opposed to later towards the end of the transfer window."