John Berylson 'determined' to keep Millwall at The Den for 'generations'
Millwall chairman John Berylson insists the club's long-term future is at The Den despite council redevelopment plans.
Last Updated: 03/02/14 4:45pm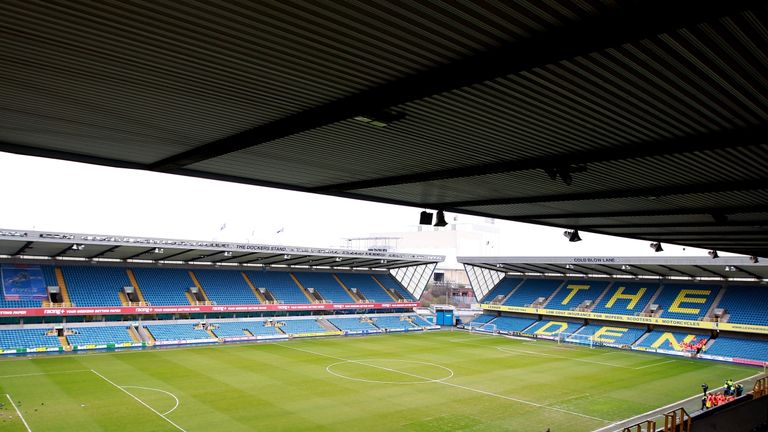 A statement on the Championship club's website said Berylson was "shocked and appalled" at Lewisham Council's decision to sell off to a property developer the freehold of three areas around the stadium.
Millwall say their own plans for the sites - two of which are currently occupied by the club's car park and community centre - have not even been considered.
And keeping the areas under the club's control is seen as key to Millwall's continued success in the neighbourhood.
Despite that, Berylson told the club website: "I have made our position clear to Lewisham Council.
"I am hopeful that we can have positive dialogue with them going forward so that our interests and that of the Community Trust will be recognised and protected.
"I am determined that Millwall will continue to have a very bright future and will be playing football at The Den for many generations to come."