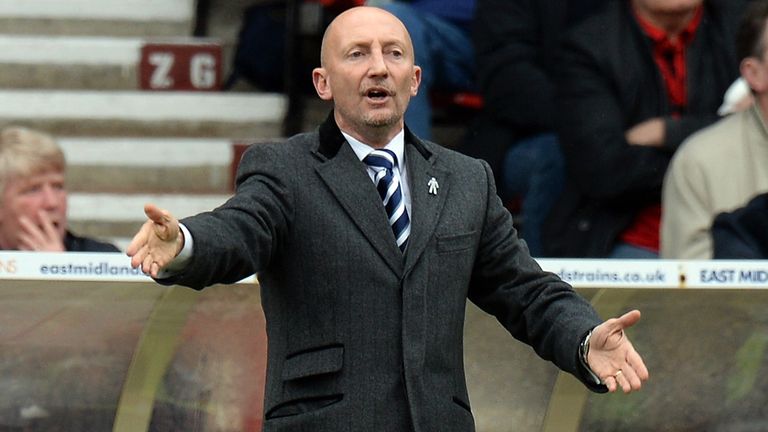 Millwall manager Ian Holloway believes his side's hard work in pre-season is beginning to show.
The Lions beat Real Mallorca in their latest friendly on Friday night, thanks to Jermaine Easter's first-half strike, and impressed with their high-energy performance.
"I'm delighted with the game," Holloway told the club's official website. "The lads trained for an hour-and-a-half this morning and I then played them for 45 minutes and you won't get a tougher test than that.
"The young lads worked well and we looked co-ordinated, particularly in the first half.
"I'm not sure sure where they (Real Mallorca) are in their preparations but I'm delighted that they moved the ball as well as they did. We managed to close and press them and I think the fans enjoyed that."