Mark Lillis hoping Huddersfield will take confidence from victory
Joint-caretaker boss Mark Lillis hopes Huddersfield's 1-0 victory over Crystal Palace will give his players confidence.
Last Updated: 31/01/13 9:00am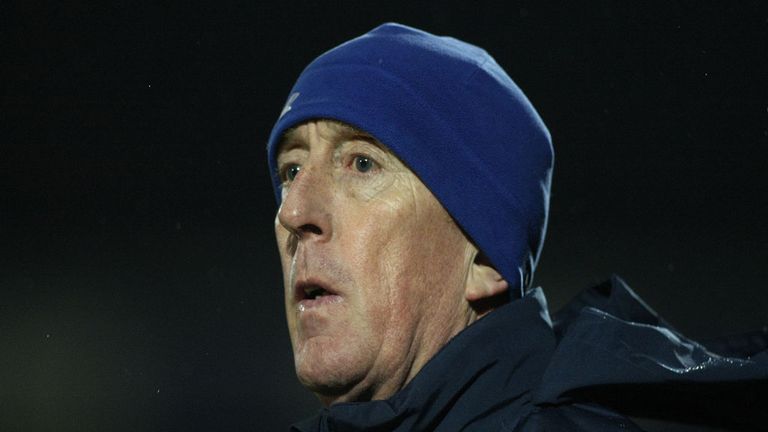 Town ended a run of 13 Championship matches without a victory against high-flying Palace in a tough physical battle.
There were reportedly heated exchanges in the tunnel after the game and Palace boss Ian Holloway refused to give media interviews.
Lillis said: "We are two passionate managers. There were a few tackles around.
"It's all about putting confidence back into the players. I have been in charge about a week now and it was all about getting in amongst the players and finding out what makes them tick, what their families are like.
"If you get the respect of the players you have a chance."
Striker James Vaughan scored his fifth Town goal with a smart finish in the 65th minute and Lillis said: "That will do him the world of good.
"Lee Novak scored on Saturday (against Leicester) and Vaughany scored tonight and they will take confidence from that.
"The confidence is starting to return to all the players and that's what happens when you work hard, tackle and fight.
"Neil Danns was shouting to me that his calves were cramping up and I shouted back 'that's good'. That's what I want - for players to come off with their tongues hanging out, all sweaty."