Caretaker boss Mark Lillis admits Derby too good for Huddersfield
Huddersfield caretaker boss Mark Lillis had no complaints about the 3-0 defeat at Derby.
Last Updated: 11/02/13 7:51am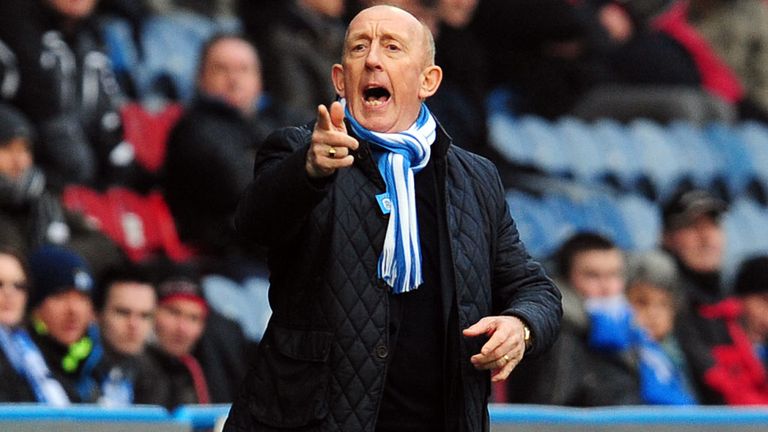 The Terriers never looked life achieving their first win at County since 1957, and goals from Craig Bryson, Jamie Ward and Richard Keogh earned the points for the hosts.
"Derby played very well and all credit to Nigel Clough, he's doing well and they looked like a top six team," Lillis said.
"It's been a tough week for us and we caught them on a good day and they deserved the win. But there's no lack of application or commitment on the pitch and I am proud of the players."
But Lillis has no intention of putting his name forward for the vacant manager's job.
"My main focus is to take training on a daily basis and to keep everybody together. We are in the process of going through applications but the main thing for me is to pull everyone together.
"I am not going to throw my hat into the ring because I am the academy manager of Huddersfield and I'm honoured to be that."