Sky Bet Championship: Mark Robins says Huddersfield are not yet safe from drop
Mark Robins said Huddersfield are still looking over their shoulders at the relegation zone due to the club's poor form.
Last Updated: 01/04/14 1:13pm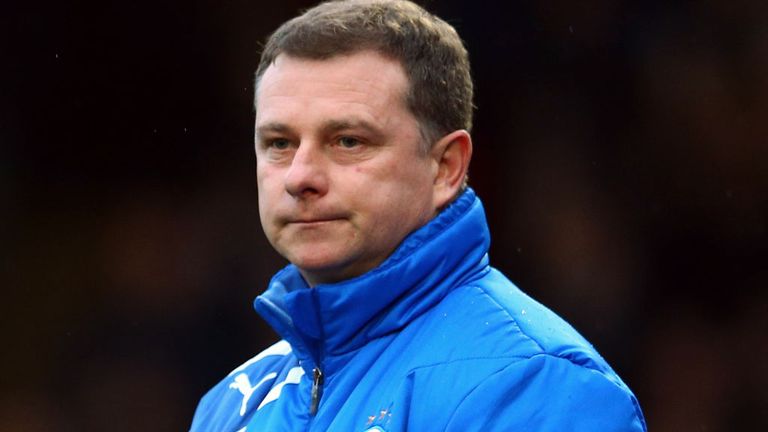 Town, who have won only three of their last 14 league games, sit 11 points clear of the bottom three with seven games remaining and Robins has told his players they are playing for their futures.
"It would be really disappointing to get sucked into something," Robins said. "We know we've got tough games.
"Everybody is fighting, it's that stage of the season again. Out of the remaining games now, how many games can we win?
"That's because we've not done it often enough in the last 10 and 11 games.
"From our perspective this last 10-11 games hasn't been good enough by any stretch of the imagination.
"If people think that that's job done and that's the end of it, you know, it's not.
"We've got to make sure, and we owe it to everybody, we owe it to ourselves, we owe it to everybody that comes to watch to do as well as we possibly can for the remainder of the games.
"Everybody's playing for their futures, everybody should be looking for their futures and making sure that they're here for the foreseeable future."
Huddersfield play Bolton, the team immediately below them in the table, at home on Saturday.