Mervyn Day has agreed to take up a position in Brighton's scouting department
Brighton have appointed former West Ham, Leeds and Aston Villa goalkeeper Mervyn Day to join their scouting department.
Last Updated: 14/11/12 2:20pm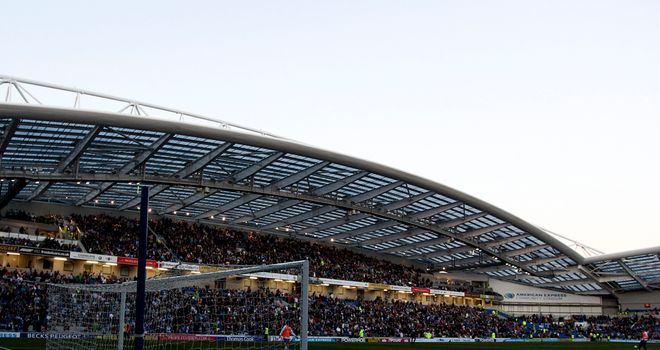 The 57-year-old, whose last role was chief scout at Elland Road, has been named the Seagulls' new scouting and talent identification manager and will also work with the club's academy goalkeepers.
He said: "This club has come such a long way in such a short space of time, and you only have to get a player through the front door to have a chance of signing him now.
"With the stadium and the new training ground on the horizon, Brighton has got the perfect opportunity to not only encourage kids to sign but bring in top quality players as well.
"Fundamentally, it's about players and watching as many of them and as many games as possible. I will be spreading that net as wide as I can."