Brighton and Crystal Palace supporters released on bail following weekend brawl
Ten men arrested following a brawl between rival football fans have been released on bail, police said on Monday.
Last Updated: 04/12/12 2:46pm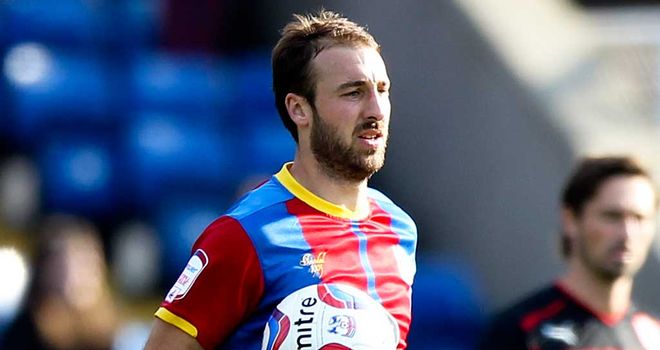 Violence broke out between Brighton supporters and Crystal Palace fans in London after the Championship clubs were involved in separate fixtures on November 10.
A group of 10 men were questioned on suspicion of violent disorder this weekend and have been bailed until early January.
Four of the men were arrested in Sussex while six were held in Croydon and other parts of south London, Scotland Yard said.
Violence broke out in the King's Cross area after Brighton drew 3-3 at Wolves and Palace secured a late 2-1 victory at Peterborough.
The arrests this weekend came as the rival clubs met each other in the league, at Palace's Selhurst Park, in south London. The home side secured a 3-0 victory over their visitors who were reduced to 10 men in the first half.
The result - inspired by two goals from Palace's former Brighton favourite Glenn Murray - sent Ian Holloway's men back to the top of the league.
Detective Chief Inspector Andy Barnes said police would seek football banning orders "where appropriate".