Championship: Gus Poyet looks for turning point after Brighton's narrow win over Hull
Brighton boss Gus Poyet hopes Saturday's 1-0 win over Hull will be the turning point of the season for his side.
Last Updated: 11/02/13 11:31am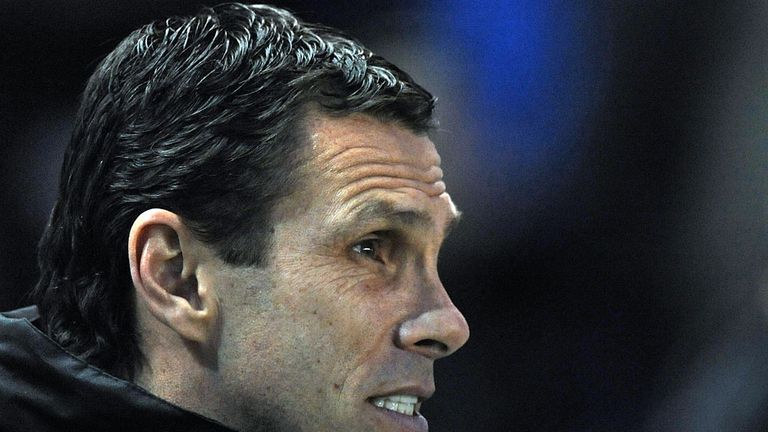 Vicente Rodriguez's late free-kick was enough to send the Seagulls up to seventh in the Championship, two points outside the playoffs and eight behind their opponents.
"This was a proper game in this division and, with none of the top 12 winning, we hope it's a turning point in terms of victories," he said.
"I want us to be there at the beginning of April and it's totally up to us. It was important today and the players fought for it.
"It's there for us to take and we're going to try. Make no mistake, this was a big win."
Poyet reserved praise for Vicente, adding: "He's a game-changer. I thought about starting him. It was a late decision to have him on the bench and I'm delighted with the way he responded - the joy on his face was there for all to see.
"Hull were very organised and they said to us 'come and beat us'. The second half was very open. Is that the way I like my team to play all the time? No. But it was a great win for us."