Gus Poyet surprised with Brighton's successes since becoming manager
Brighton boss Gus Poyet admits his side have surpassed all his expectations since he took over.
Last Updated: 30/04/13 1:24pm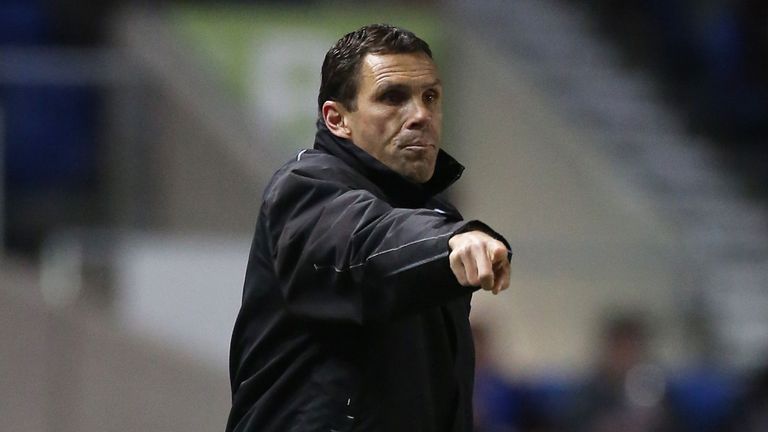 The Seagulls secured a place in the Championship play-offs with a 2-1 win at Leeds on Saturday, a far cry from the League One relegation battle they were involved in when Poyet arrived in 2009.
"At the beginning of the season we knew that we were a better team than last season but we also knew that the Championship was getting more difficult," said Poyet.
"There are plenty of good teams and plenty of parachute payments so there is a lot of money around. We have done very well to get there and that's credit to the players.
"I wouldn't have believed this when I came to the club. I'm very positive and try to move forward and try to get to the top but I didn't expect this.
"You need to be more than a dreamer; you would need to be a crazy person to think about this when I got the job, when we were in the relegation zone in League One.
"I don't stop challenging myself because I always want to get better. I'm never happy with the position in the league and I always want to be higher.
"The only way to do that is by convincing the players week in, week out that they are good enough to reach a play-off position in the Championship.
"It's incredible and we are not finished yet so we will keep going because we have a great opportunity. We have achieved something very important but we will try to do even better."