Brighton lift Mauricio Taricco suspension but continue Gus Poyet inquiry
Brighton have lifted Mauricio Taricco's suspension but are continuing their inquiry into Gus Poyet and Charlie Oatway.
Last Updated: 10/06/13 4:27pm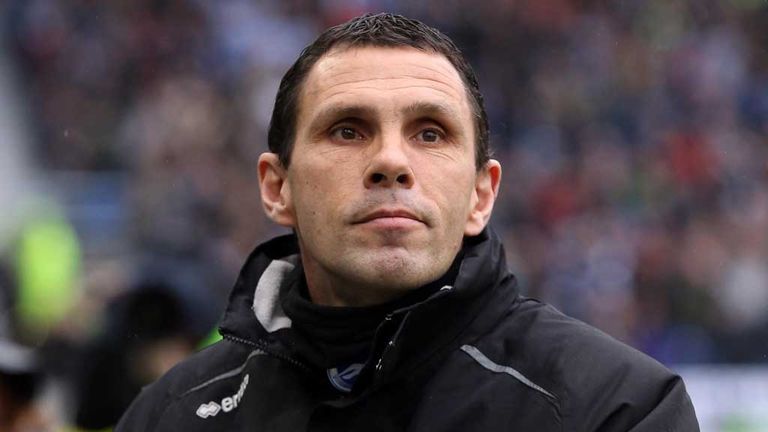 The Championship club suspended their management trio in the aftermath of the 2-0 play-off semi-final defeat by Crystal Palace last month.
Brighton now say they are looking forward to welcoming Taricco back to work but the future of Poyet, who has been linked with the vacant job at Wigan, remains unclear.
A club statement read: "In relation to the suspensions of manager Gus Poyet, assistant manager Mauricio Taricco, and first-team coach Charlie Oatway, the club can confirm the following.
"The internal process concerning Mauricio Taricco has now concluded. Mauricio's suspension has been lifted. The club looks forward to Mauricio's return to work following his scheduled annual leave.
"The club's internal processes concerning Gus Poyet and Charlie Oatway are on-going. As such, the club is not able to make any further comment on this matter at this time."