Championship: Brighton insist Gus Poyet was told about his impending sacking
Brighton have denied claims from Gus Poyet that the first he knew about his sacking was from a TV production team.
Last Updated: 24/06/13 12:40pm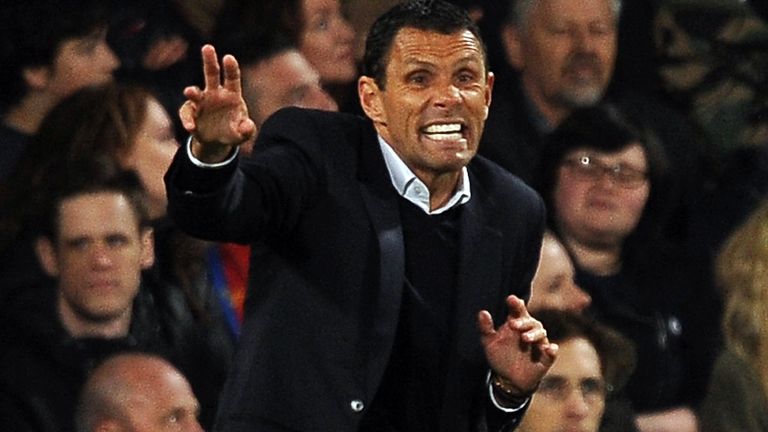 Poyet was working as a pundit on the Confederations Cup when news of his dismissal broke on Sunday.
The Uruguayan, who is appealing his sacking for an unspecified breach of discipline, said on air he "had no communication, no texts, no e-mail" from the Championship club.
But a statement on the Brighton website disputed Poyet's version of events.
It read: "In relation to comments made by Gus Poyet, the club would like to point out that its disciplinary panel considered the matter on the afternoon of Friday June 21 and for most of Saturday June 22.
"The club spent much of Sunday June 23 in discussion with Gus and his representatives.
"For legal reasons we cannot say anything about the content of those discussions but Gus was well aware, before he appeared on the BBC last evening, that his dismissal was pending.
"Given Gus has a right to appeal the decision to dismiss him, the club will not be making any further comment on this matter at this time."