Leyton Orient chairman Barry Hearn knows nothing of links with Napoli
Barry Hearn says he knows nothing about speculation that the owners of Napoli could buy Leyton Orient.
By Simone Bargellini
Last Updated: 27/06/13 8:08pm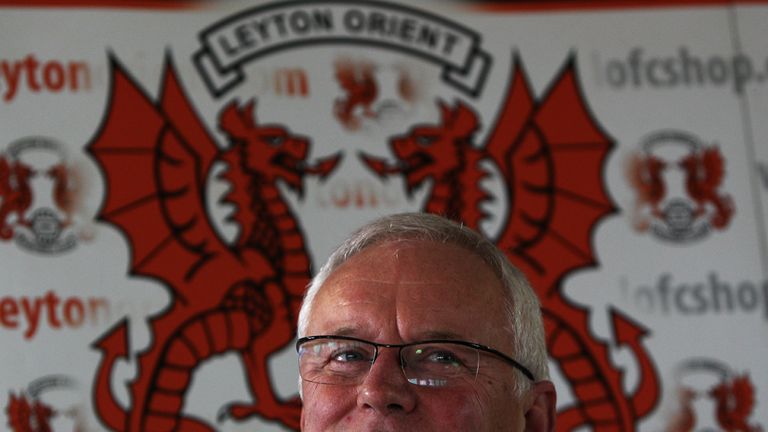 Napoli president Aurelio De Laurentiis has already revealed that he wants to follow the same path of Udinese owners the Pozzo family by owning clubs in England and Spain.
The Pozzos own Watford and Granada together with their Serie A side, and De Laurentiis wants to do the same, and reports this week suggested that Orient was the club he had decided to go for.
But Hearn says he has not had any contact with the Napoli owner.
"I haven't had contact about any of this. I've read it on my Twitter account what's happening with Napoli, but unless someone's not telling the chairman then I've no knowledge of anything at all," Leyton Orient chairman Barry Hearn told Omnisport.
"It's confusing to read because if there's any business out there we'd always like to talk to people who have got an interest in seeing the club go forward, but I've had no contact at all.
"I don't know what the proposition is. The Twitter account said they want some sort of relationship but we don't know if they're buying but if there's a way of getting players and improving the team then of course I'd sit down and talk to anyone about that. But it sounds like paper talk.
"I don't necessarily welcome the investment but I welcome anything that is to the benefit of my football club."