Bournemouth manager Eddie Howe has urged his struggling team to deliver against Tottenham at Wembley on Saturday.
The 39-year-old celebrated five years in charge of the Cherries on Friday, in his second stint at the helm, ahead of a trip to English football's national stadium.
However, with his club second bottom of the Premier League, Howe is keen to concentrate on gleaning a positive result in the capital.
"I think with regarding Tottenham it's just a case of acclimatising," revealed Howe on the north Londoners' inconsistent home league form this season following two draws and a defeat.
"I think they will be fine there eventually. Sometimes it can be difficult when you change your home environment and those first few games.
"But they're still a very capable and talented team. You look at their performance against Borussia Dortmund in the Champions League - they're top of the Bundesliga so that shows the quality that they have and possess.
"So from our perspective we have to treat is as 'we're playing Tottenham' and prepare to play Tottenham, not the venue, [or] the stadium.
"I think that's not important in this game it's about how we deliver our performance."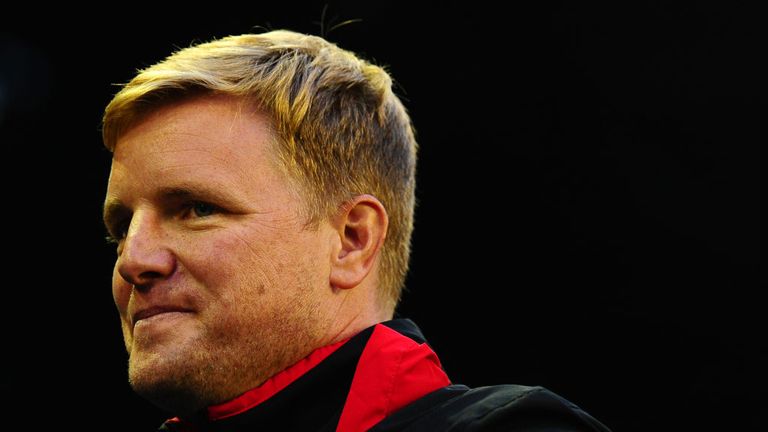 Ticket sales for the match are reportedly closing in on the current Premier League attendance record of 76,098 set when Manchester United beat Blackburn 4-1 at Old Trafford in March 2007.
"Yes. That's nice," Howe remarked on being part of the possible milestone.
"From our perspective, the bigger the crowd, the bigger the game, they are the type of occasions I hope the players will relish, I certainly feel that way. Looking forward to the game, looking forward to playing a Wembley but I think it's all about the performance for me."
After guiding the south-coast club from League One to the Premier League since arriving on October 13, 2012, Howe remarked: "It's gone incredibly well.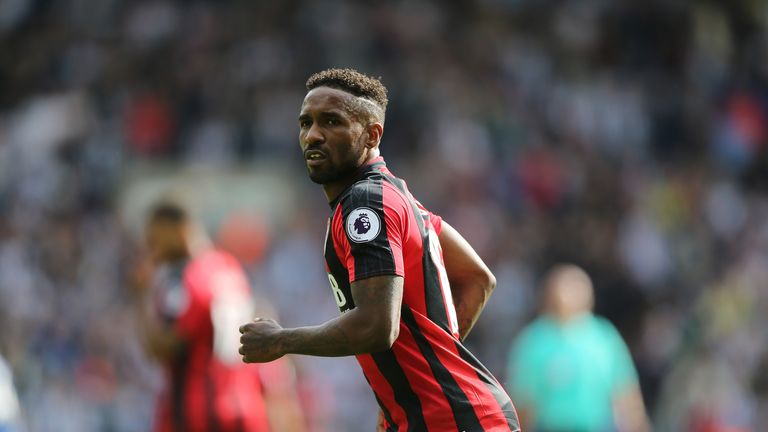 "Better than I could ever have thought, hoped, wished for. It's gone very quickly, you think that's five years, it's gone very quickly, where have those years gone? But it's been a successful time.
"Back then, we were trying to get out of the relegation zone in League One. We then went on an incredible run.
"Things change so quickly in football, everything moves at such a pace so each week can be a bit of a blur. I hope that we can continue to grow as a club. Success season after season is what we aim for.
"We're almost there, in terms of getting consistent results. The problem at the start was that the performance wasn't there, we have improved now and that gives us confidence."
Bournemouth forward Jermain Defoe is determined to be on the plane with England to Russia, but the 35-year-old knows he must produce the goods consistently in the Premier League, with only one goal so far.
Howe, though, is not overly concerned by his team's collective drop in strike rate, having netted just four times in the Premier League from seven matches.
"Goalscoring has been a problem for us this season, which isn't like us, but hopefully we can turn that round from now on," Howe said.
"When you look at Jermain Defoe, he has had big chances in all the games and when you look at his career if he gets those chances he will score.
"It is a team problem and I back Jermain to score a lot of goals for us in the future."