Transfer news: Wes Thomas hoping for 'fresh start' at Bournemouth
Wes Thomas has no desire to leave Bournemouth this summer and is looking to make a 'fresh start' under Eddie Howe.
Last Updated: 16/07/13 9:58pm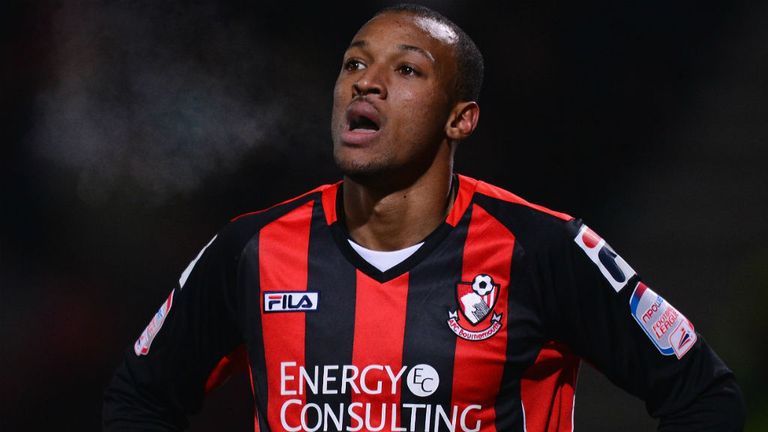 The 25-year-old striker admits to having experienced a 'difficult' 2012/13 campaign - as he fell out of favour under former boss Paul Groves at the Cherries and spent time on loan at Portsmouth, Blackpool and Birmingham City.
It was expected that he would complete a permanent switch away from Dean Court once the transfer window sung open, with comments attributed to him suggesting he would be pushing for a move.
He has, however, been welcomed back into Howe's plans and is now looking to help Bournemouth cement a standing back in the Championship.
Thomas told the Daily Echo: "A lot of what I said was misinterpreted.
"People said I didn't care about the club and that I thought I was better than the club. At no stage did I ever say anything like that. All I said was that I wanted to play football and, at the time, I wasn't playing here.
"It was difficult for me last season. I wasn't in the previous manager's plans and, for me, it was all about playing. I went on loan and did well because it gave me an opportunity to play. That is all I am asking for here and I have spoken with the manager about it.
"I have told him I am fully committed to the club and just want to prove to him that I want to play for his team. It is a great team and I am willing to work hard for him.
"I enjoyed my time at the clubs I played for last season but I am fully focused on helping Bournemouth. I want to prove to everyone that I am committed to the club and will give my all."