Transfer News: Goalkeeper Lee Camp prepared to stay at Bournemouth
On-loan Bournemouth keeper Lee Camp is hopeful he can reach a positive conclusion to talks regarding a new contract.
Last Updated: 29/12/13 2:36pm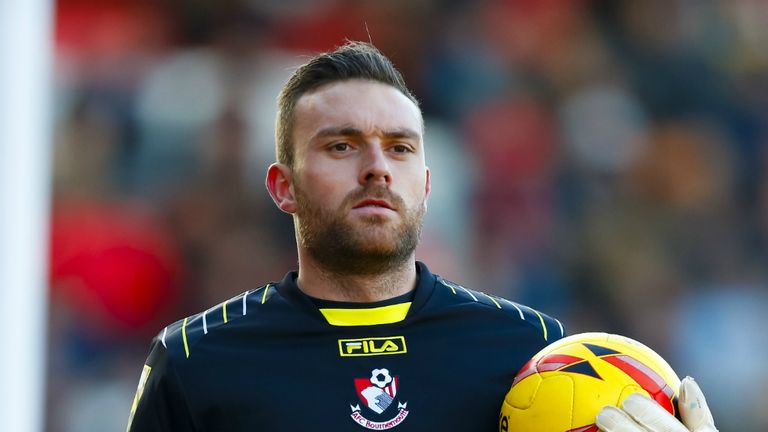 Camp has made nine appearances for Bournemouth over the past two months since joining on loan from West Bromwich Albion and the deal expires on New Year's Day.
The 29-year-old will also become a free agent at the start of 2014 when his short-term contract with West Brom runs out and he has been discussing a permanent arrangement with Bournemouth.
The former Nottingham Forest keeper would be happy to stay with Eddie Howe's side and is waiting to see how the negotiations pan out.
"Talks are still ongoing," said Camp. "Obviously they have slowed down a little bit the last couple of days over the Christmas period, but as far as I know it's in the hands of my representatives and the football club.
"I'm in the shop window and Bournemouth have got first dibs on me.
"If I didn't want to be here we wouldn't be having talks, and if I didn't want to be here I wouldn't have come here in the first place.
"There isn't really much to say on it. It's a difficult position, because with respect I want to keep my position the way I am and the club want to keep theirs, so talks are ongoing and we are moving towards what I think will be a positive ending."