Chesterfield to sign trio Scott Wiseman, Joe Anyon, Bradley Barry when contracts expire
By Lyall Thomas
Last Updated: 19/05/17 12:36pm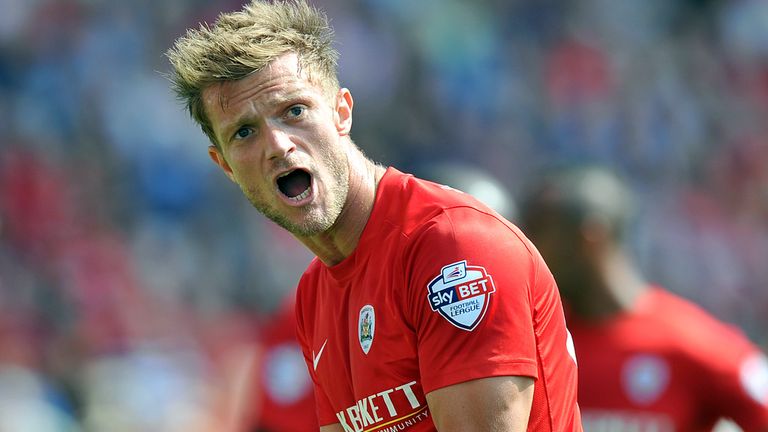 Chesterfield are to sign trio Scott Wiseman, Joe Anyon, Bradley Barry when their contracts expire at the end of June.
Gibraltar international defender Wiseman and goalkeeper Anyon will join the Spireites from Scunthorpe United.
Right-back Barry, 22, will move to the Derbyshire club from Swindon Town in July.
All three signings have cited new Chesterfield manager Gary Caldwell, who took Wigan to promotion to the Championship in 2015, as a major reason for moving to the Proact Stadium.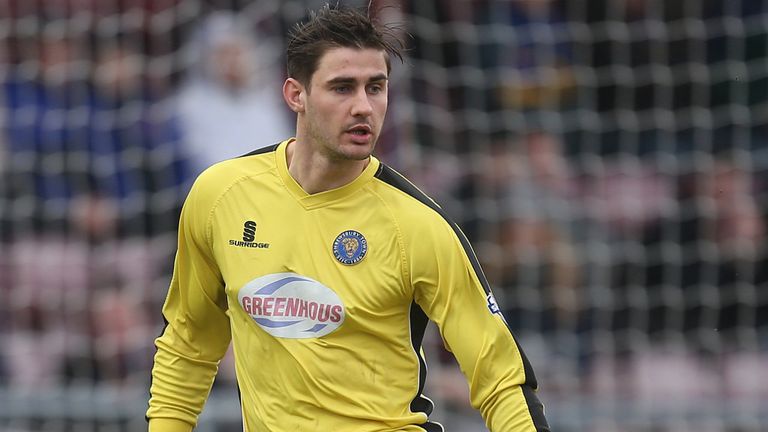 Wiseman said: "I've had a lot of good recommendations about Gary Caldwell. He told me what his expectations are for next season and I'm coming here because I know we want to bounce straight back."
Anyon said: "Gary Caldwell is a young, hungry manager. He was very professional when we spoke and he sold the club to me. We want to bounce straight back."
And Barry said: "The gaffer told me how they're going to play, which attracted me straight away and gave me the inspiration to come here."
Chesterfield were relegated to League Two after a dismal season that yielded just 37 points.