Transfer news: Lionel Ainsworth hoping to land Motherwell contract
Lionel Ainsworth hopes he will be offered a permanent deal at Motherwell once he becomes a free agent in the summer.
Last Updated: 03/03/14 10:02am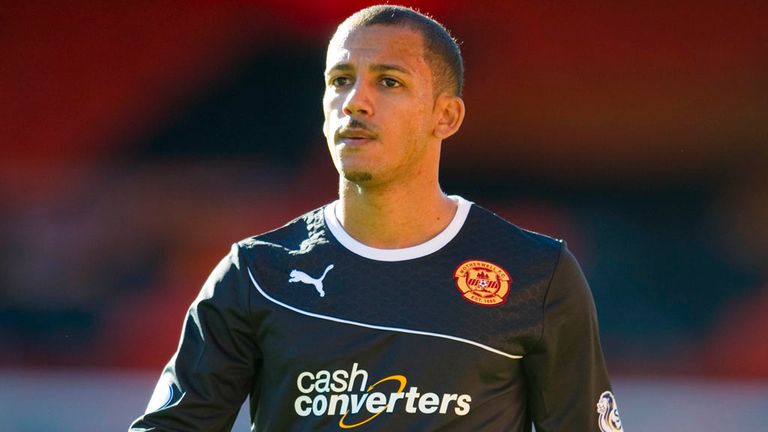 The 26-year-old winger linked up with the Scottish Premiership outfit at the end of August on loan from Rotherham United.
An agreement that was initially due to run until the New Year was extended through to the end of the season in January.
Ainsworth will see his current contract with Rotherham expire when the 2013/14 campaign comes to a close, so his time with the Millers would appear to have come to a close.
He is, however, thoroughly enjoying his spell in Scotland and would welcome the opportunity to stay on at Fir Park - especially if European qualification can be secured.
Ainsworth said in the Daily Record: "It would be massive. I've never played in Europe so that would be brilliant.
"When I heard about the loan move, I was trying to get here before the European games at the start of this season but I didn't manage that. Now I'm trying to help Motherwell into Europe.
"Getting there and playing there would be a great experience.
"I love playing up here and if I can go and play in other countries, it is all experience.
"We've got guys who have done it and are still doing it. We've got a few internationals in the dressing room.
"I'm a free agent at the end of the season and I'll see what happens.
"But Motherwell have a big place in my heart. I love everything here - the place, the club, everything.
"When I came here I was nervous but the lads were brilliant the way they accepted me and I had to go out and show what I could do. After I got a few niggles out of the way I've gone out and done the job."