Bradford boss Phil Parkinson unsure what the future holds for him
Phil Parkinson says he is happy at Bradford and will continue to discuss a new deal as reports link him with Blackpool.
Last Updated: 20/01/13 3:29pm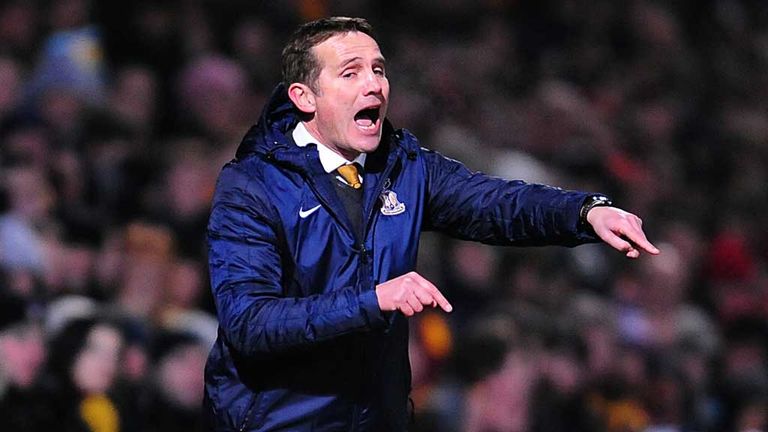 The Bantams boss has seen his profile soar this season, with a run through to the semi-finals of the Capital One Cup thrusting him under the spotlight.
Speculation has linked the former Charlton manager with a number of posts as they have become vacant, with Blackpool the latest to be weighing up an approach.
Parkinson is aware of the rumours but insists he would be happy to extend an agreement at Bradford which is due to expire in the summer.
He said: "I'm out of contract in the summer but we are in the middle of talks about a new deal and it'll get done I'm sure.
"Blackpool are an excellent club, but I'm really enjoying it here, so are the staff, and hopefully we'll get our futures resolved sooner rather than later.
"I just felt at this time it was right for me to stay, because I'm enjoying it, it's a big club and there's a chance to build something. I feel we're at the start of that process.
"You just have to go with your gut feeling. These chairmen have been good to me, and I feel at the moment a lot can be achieved at this club."