Former Aston Villa coach Kevin MacDonald replaces Paolo Di Canio at Swindon
Swindon have named Kevin MacDonald as their new manager. The Scot replaces Paolo Di Canio, who resigned this month.
Last Updated: 01/03/13 6:41am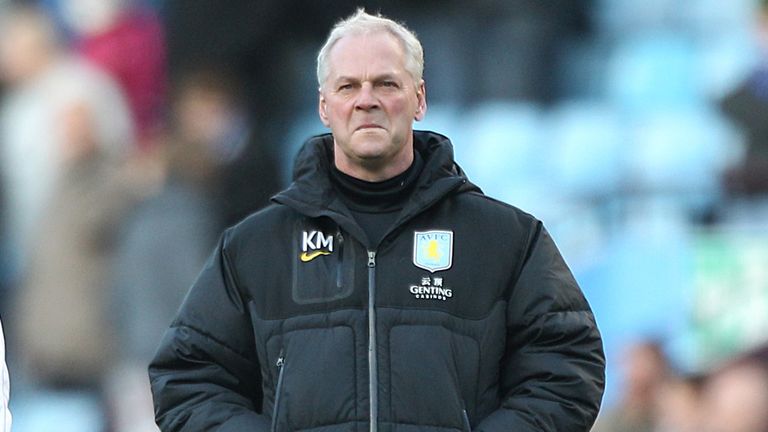 The club's new owners have chosen MacDonald as a replacement for Paolo Di Canio, who resigned last month after leading the club to the top of League One.
MacDonald, who spent 17 years at Aston Villa as a coach and had a spell in caretaker charge in the autumn of 2010, arrives with Town three points behind leaders Doncaster.
Chairman Jed McCrory said: "This is a hugely important appointment at a significant moment in Swindon's recent history and we are delighted to appoint a football man of Kevin's calibre as our new manager.
"This is a clear message that the new Board is determined to drive on for promotion this season and continue to try and bring success to Swindon.
"Kevin has fantastic football credentials as a double-winner with Liverpool during his playing days and he is an excellent coach. He has great connections with top players and he is a proper football man.
"We have every faith for Kevin now to lead Swindon from the front at a pivotal moment in the campaign. It is a new start for Kevin and for our new board of directors and we move forward together with every confidence."
Swindon have not revealed the length of MacDonald's contract but say he will name his own backroom staff.