Sky Bet give you the chance to sign for your club!
Football League sponsors Sky Bet are giving you the chance to 'sign' for your favourite club!
Last Updated: 09/01/14 9:14am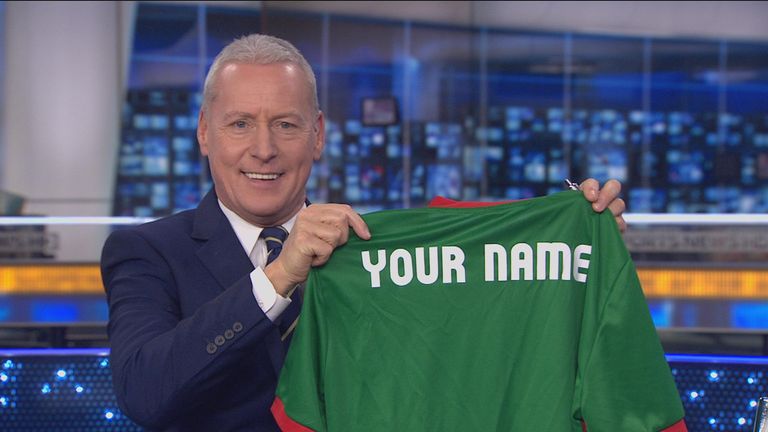 You will sign a contract, wear the shirt, and parade in front of the fans as a member of the first team squad.
To be in with a chance of signing on the dotted line, please register your interest at www.signforyourclub.co.uk
Sky Bet, the Football League sponsors, and Papa John's have signed Sky Sports presenters Jim White and Johnny Phillips to keep the transfer news ticking over.
Jim said: "The January transfer window is always an exciting time for fans.
"This year the excitement is massively ramped up as supporters will be crossing their fingers for the big signing to be them!
"It's any football fans dream to be able to sign for their club!"
Click here to sign for your club