Swindon striker Nile Ranger found not guilty of rape at Newcastle Crown Court
Swindon striker Nile Ranger has been cleared of rape following a trial at Newcastle Crown Court.
Last Updated: 04/03/14 5:42pm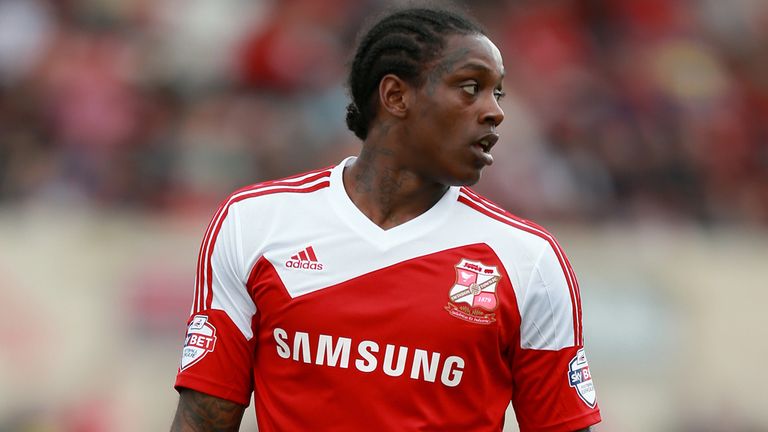 The 22-year-old, who represented England at Under-19 level during his time at Newcastle, celebrated as the week-long trial culminated in the jury returning a 'not guilty' verdict.
Ranger admitted having sex with the female in question at a hotel in Jesmond, Newcastle, but insisted he had never engaged in sexual activity without consent.
His lawyer, Geoffrey Forrester, said: "It took the jury approximately one hour, after hearing evidence extending over seven days, to find him not guilty.
"He's obviously delighted with the result and wants to get back to doing what he does, playing football, and he just wants to get on with his life."
Ranger has been embroiled in several controversies in the past and was threatened with the sack by Swindon chairman Lee Power just two months ago for missing training sessions.
Swindon signed Ranger in August 2013 on a one-year deal contract with the option of a second.