Bristol Rovers manager John Ward on FIFA Financial Fair Play rules
Bristol Rovers manager John Ward has spoken out against FIFA's new Financial Fair Play rules.
Last Updated: 19/07/13 1:39pm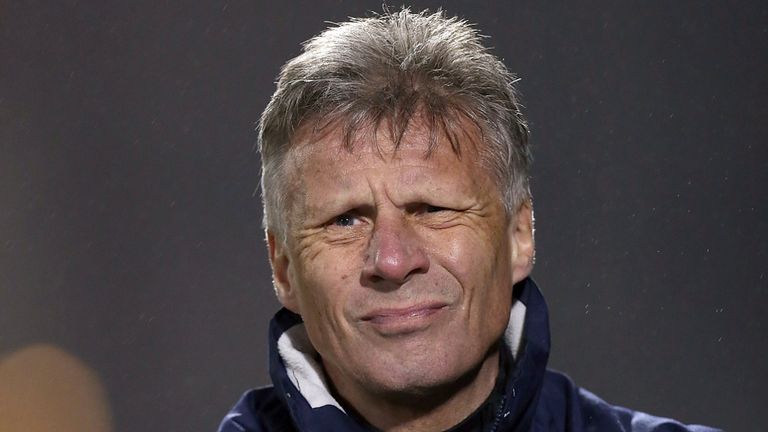 Speaking to Sky Sports News Radio, Ward said that the new regulations, while done in good faith to stop clubs overspending, do not allow lower league clubs to sign cover when a player is out injured for long periods.
"When you know a guy has got a cruciate for instance and he's going be to out for 7 to 9 months, then that should hopefully let the football league say you can bring an extra player in.
"If that's the same for everyone then it's a fair situation."
Injuries to Jim Paterson, Ryan Brunt and Fabian Broghammer have dealt a blow to Bristol Rover's chances in League 2, leaving Ward having to rely on his younger players.
"We've got a squad of 24 which, when you talk to people, they go 'oh that's good'. But then I tell them 14 of them are 21 and under and a few are on the injured list, it becomes clearer what we're trying to do."