Rossi Eames confirmed as Barnet head coach after second interim spell in charge
Last Updated: 19/05/17 9:23pm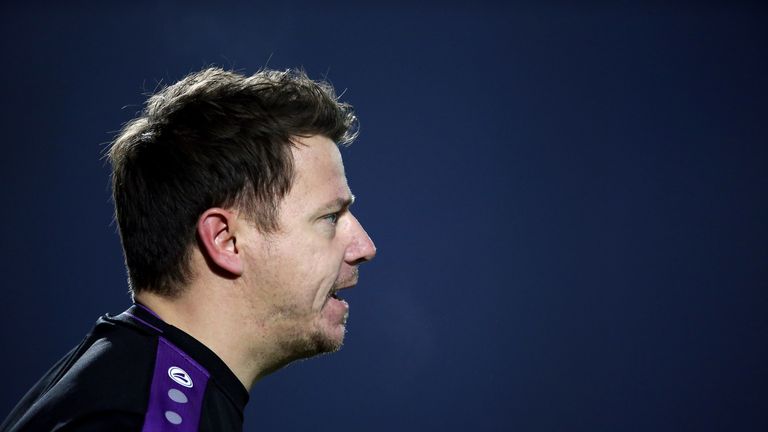 Barnet have confirmed the promotion of former youth-team coach Rossi Eames to the role of head coach.
Eames, 32, has been with the club for seven years, having worked with the academy, youth team and development squads and has had two spells as interim manager of the first team, the latter taking in the conclusion of the club's 2016-17 campaign.
Barnet chairman Tony Kleanthous said: "We have thoroughly searched through all the available choices and both James and I concluded that the best candidate was the one on our doorstep.
"We support his playing style and our team responds positively to his philosophy. We want to build on the foundations we have created and think we can provide Rossi with the support he needs to strengthen his management credentials.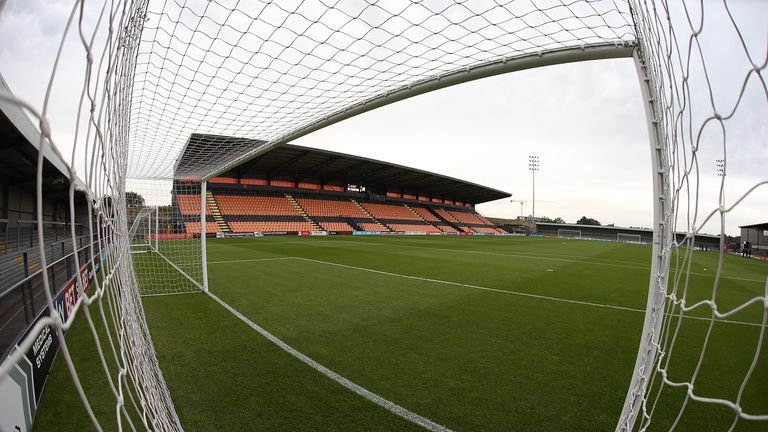 "For us, this was the bold choice and the right time to finally allow Rossi to take sole control of our football destiny."
Barnet finished 15th in Sky Bet League Two last season.