Bury's future seems to be assured after completion of the club's takeover
Bury's chairman and board have resigned after confirmation was received that their takeover had been completed.
Last Updated: 24/05/13 10:09pm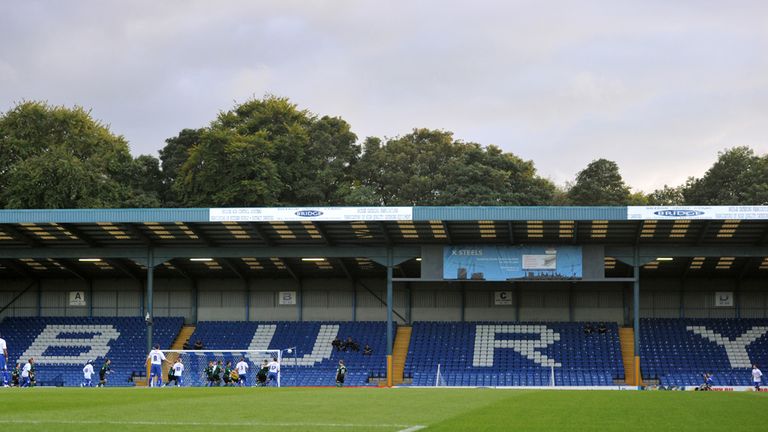 The club was relegated to League Two at the end of the season but the news at least ensures that they will be able to build again after worries over their long-term future.
Bury announced in April that they needed £1m to survive and they were twice placed under a transfer embargo after taking short-term loans from the Professional Footballers' Association to solve cashflow problems.
A statement on the club's website read: "Paperwork for the takeover of Bury Football Club has been formally completed.
"The current board of directors at Bury Football Club have all resigned from their current positions in order for new board members to be appointed during the next few days.
"It is hoped that the paperwork can be concluded by 5pm on Wednesday 29 May. This will allow wages, HMRC and loans obtained from the PFA to be fully repaid, and allow the club to move forward.
"The new board of directors will be bringing in key individuals to assist in bringing new ideas and business models to ensure the financial security of Bury Football Club moving forward.
"The new board of directors have met with Kevin Blackwell and support him 100% in his vision of returning Bury FC to the position it deserves.
"The new board would like to thank Jim Lomas and Neville Neville for their support and hard work in assisting with the due diligence process. Without their input this would not have been possible."