Bury appoint Stewart Day as chairman to oversee financial changes
Bury have named Stewart Day as their new chairman as the club looks to rebuild after a season of financial troubles.
Last Updated: 29/05/13 8:34pm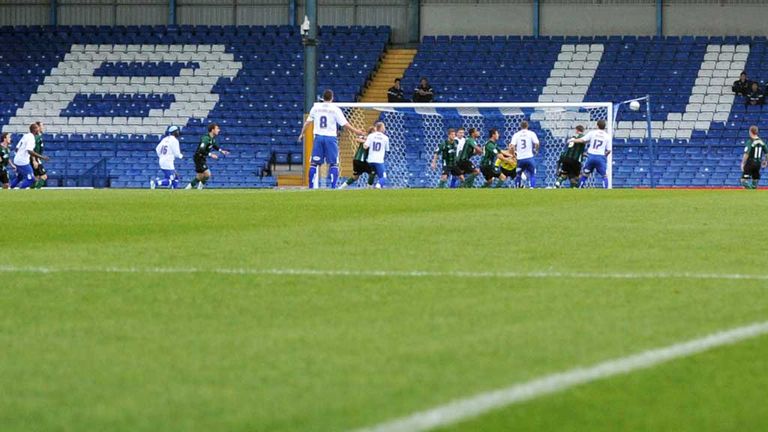 The Shakers start life back in League Two in August after being relegated and going through a cash crisis that saw them placed under a transfer embargo and take a short-term loan to pay wages.
Their takeover was ratified in recent days and Day was revealed as chairman on Wednesday evening, with an announcement following that the loan had been paid off and the transfer embargo lifted.
He told the club's website: "I am extremely proud to take over the role and responsibility of putting Bury Football Club back onto a strong football and financial footing.
"After spending the last three weeks in the due diligence process, I am delighted to officially confirm my position at the club.
"Over the next few days the new board of directors will be announced and key appointments made.
"The vision is to secure long term football at Gigg Lane at the highest level and this will take the support and commitment of all members of Bury Football Club, from the fans to the car park attendant.
"Bury Football Club needs the on-going support of the local business community as well as the tremendous fan base that has been left frustrated for so many years.
"I have taken time with Kevin Blackwell and have been very impressed with his level of professionalism and most of all his determination to see his experience supported to attract the best possible players.
"I will support Kevin to achieve this, however we must remember that at all times we must never allow this club to be in this financial position again."