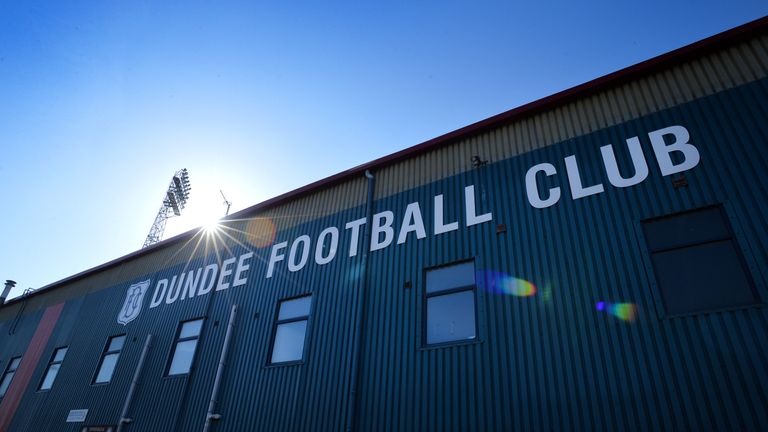 Dundee have confirmed they will not play their Scottish Premiership game against Celtic in America.
The club's American owners Tim Keyes and John Nelms had raised the possibility of taking on the Hoops with Boston and Philadelphia mentioned as potential venues.
But the idea has now been shelved, meaning the March 19 fixture - which has been chosen to be shown live on Sky Sports 1HD - will be played at Dens Park.
A club statement said: "A lot of positive conversations have taken place regarding this over the period since the initial discussions took place about playing this fixture in America but unfortunately it will not go ahead at this time.
"Some of those conversations which have taken place over the past few months have branched off to other areas of discussion which the club are actively pursuing for the future. We will continue to look into any and every avenue which we feel can benefit Dundee Football Club."
Dundee's proposal was similar to the "Game 39" scheme discussed by English top-flight clubs in 2008 before it was ultimately dismissed after FIFA hinted it would not give the plan its backing.