Rangers are not missed in the SPL, says league chief executive Neil Doncaster
Scottish Premier League chief executive Neil Doncaster says the league is proving there is life after Rangers.
Last Updated: 11/10/12 2:08pm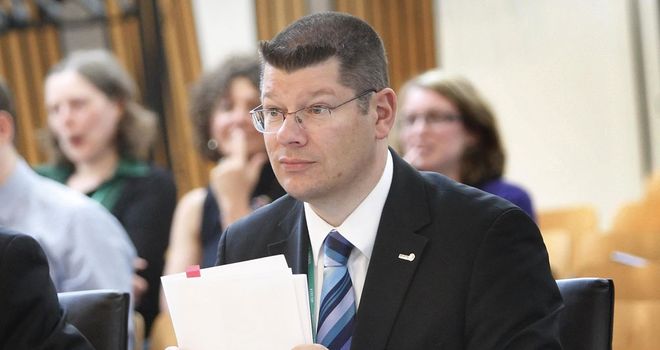 Speaking at the Leaders in Football conference in London, Doncaster insisted clubs had adjusted quickly to the loss of the Glasgow giants with the help of backing from their sponsors.
He said: "We've had to re-invent ourselves but that's happened pretty quickly and clubs have adapted.
"It was a traumatic summer for everyone involved in the game in Scotland. We were delighted to see the season get under way and the focus be back on football once again.
"There'd been so much discussion around the whole Rangers situation. To get the season under way, to then be looking forward rather than back was a great relief for everyone.
"The SPL and the clubs have adapted remarkably well to what people really couldn't ever see happening."