Hearts will challenge indefinite transfer embargo from Scottish Premier League
Hearts will challenge the Scottish Premier League decision to hit them with an indefinite transfer embargo.
Last Updated: 21/12/12 11:06am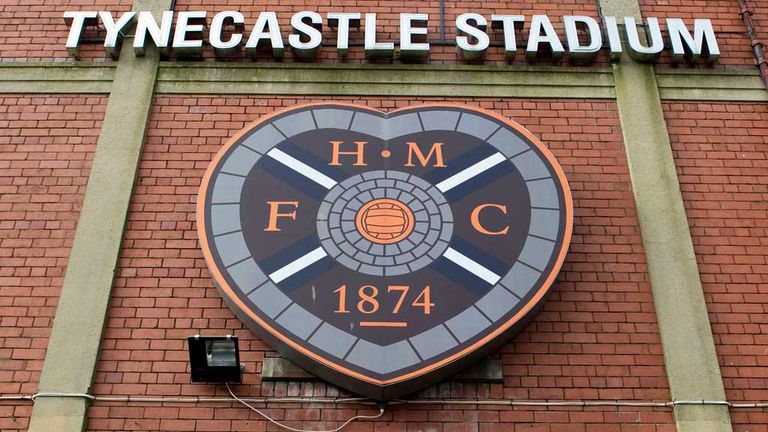 The restraint was issued on Thursday after the Tynecastle club once again failed to make payments to players.
And the SPL read backed their stance by stating Hearts have "not paid a number of bonuses and appearance payments" and also face a disciplinary hearing, with a full range of sanctions at the league governing body's disposal.
Hearts responded to the SPL statement by confirming they were taking legal advice and manager John McGlynn revealed the extended sanction will be fought.
"We're going to challenge it," McGlynn said. "It's difficult to talk about it because we're going through lawyers.
"There are other clubs who don't pay their bonuses until the end of the season either. That's why this can be challenged.
"The board of directors have looked at it and went to get legal advice. They want to take that a stage further.
"This has not come from the players. The players are not concerned by this at all."