Hearts' transfer embargo continues after breach of SPL rules
Hearts' transfer embargo will continue after the club were found in breach of SPL rules.
Last Updated: 31/12/12 2:40pm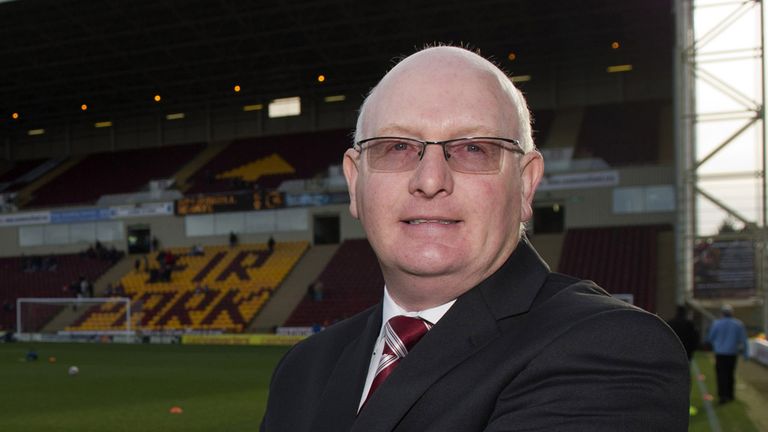 The club were charged over a failure to pay bonuses and appearance monies and of failing to inform the league of the non-payment 'in a timely manner'.
A Hearts spokesman said: "The club is currently consulting with its lawyers with a view to considering its available options and will make a fuller statement in due course."
The restrictions on Hearts, who play Hibernian in the Edinburgh derby on Thursday, will be in place until the SPL board determines they should be lifted.
However, should that eventuality occur they will still be subject to further restrictions, such as only bringing in a player if one leaves, and only being able to sign Under 21 players.
Speaking last week, manager John McGlynn said: "This is probably the most difficult time for HMFC.
"I don't think they've ever had a transfer embargo in the past or been so close to a winding-up order. It's a big challenge."