Rangers will continue to pursue former players for compensation
Rangers will continue to demand compensation from players who refused to transfer their contracts to the newco club.
Last Updated: 31/01/13 11:59pm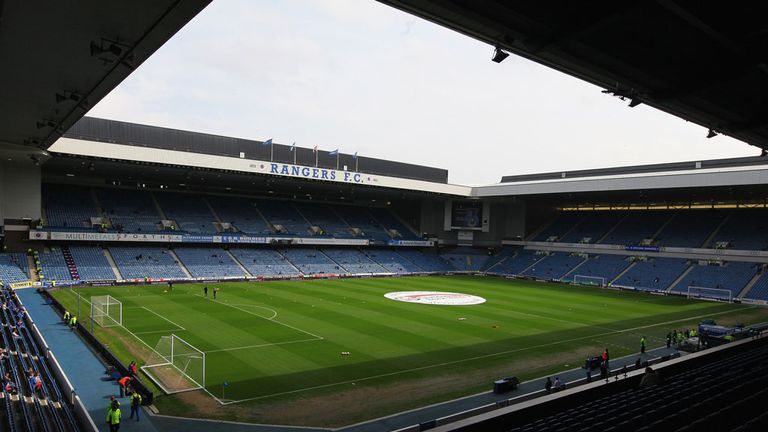 Gers failed in their initial challenge to extract compensation from six players who quit Ibrox - citing employment law - after the oldco club was liquidated last June.
Rangers were seeking money for Allan McGregor (Besiktas), Steven Naismith (Everton), Sone Aluko (Hull), Kyle Lafferty (Sion), Steven Whittaker (Norwich) and Jamie Ness (Stoke), alleging breach of contract.
A hearing was held earlier this month and Rangers have reacted to the ruling, which has not been made public.
A statement read: "Rangers Football Club today received notification of the SFA arbitration panel's decision which ruled that the club did not inherit the right to continue the arbitration process started by oldco.
"This was always a possible outcome of what was purely a procedural hearing.
"Suspecting this would be the outcome, the club had already filed a further Notice to Refer under SFA article 99.
"This was done before the end of last year and that process will now continue.
"The club had argued that since oldco's registration had been transferred to newco the right to continue the case would also have transferred.
"Nothing has been won or lost at this stage and the club will continue with its action."