SPL plans for a new league structure will not have Ross County backing
Ross County are set to listen to their own fans and vote against plans for the new structure of Scottish football.
Last Updated: 09/02/13 2:15pm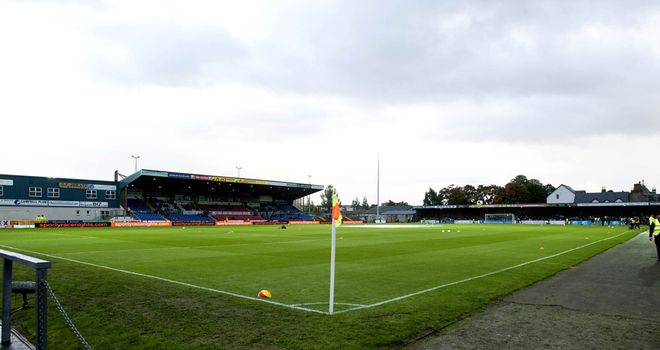 The Dingwall club had agreed to the plans that will see Scottish football go with a 12-12-18 format at an SPL meeting last month.
However, after learning of vehement opposition from their own fans - Ross now admit they will not be in a place to give their backing.
The news will mean that the plans could be difficult to pass as an 11-1 vote is required along with a 75 per cent majority from all SFL clubs - not including Rangers as they are still only an associate member.
All clubs had agreed on the merging of the SPL and SFL, but the structure of the leagues looks to be the main issue.
Ross County chairman Roy MacGregor said: "I thought it would be 50/50 but at our fans' forum it was more like 97 per cent against the proposals.
"I was quite shocked. At the last SPL meeting we reached a consensus to keep going down this route on principle - but that was before we spoke to the fans.
"The supporters are not being asked for their opinion and it was something I was keen to get. Clubs are the fans. Without them you don't have a club.
"So it is important they have a voice. I understand their concerns. You wouldn't go into a super market and buy half a tin of beans. I don't think it will matter how we vote if there are 11 SPL clubs who want to push it through. But it'll be interesting to see feedback from fans at other clubs."
To find out more about live football on Sky Sports, Click here