Neil Murray has left his position as chief scout at Rangers
Rangers have announced that chief scout Neil Murray his left his post.
Last Updated: 03/04/13 12:41pm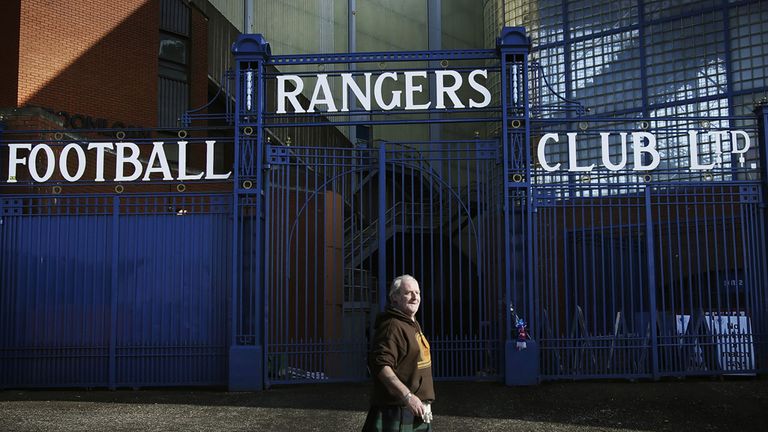 But the Glasgow side are adamant that Murray has not left because of a "scandal" and say he will continue to work for the club in a different capacity.
Manager Ally McCoist confirmed last week that his former Ibrox team-mate had been suspended from duty.
And Rangers released a statement on Tuesday night which read: "Rangers today announce that Neil Murray has left the club.
"Rangers' chief scout has been in talks with the club for more than a week and both Rangers and Neil have agreed to part company.
"However, contrary to one malicious newspaper report, Neil is not departing because of any 'scandal.' This club has neither suggested nor said anything of the kind.
"In fact, Rangers are happy to point out that Neil has agreed to act as a consultant for the club.
"Rangers are embarking on what will be a far-reaching restructuring programme at various levels of the club and will not be deflected from the task, despite attacks from the newspaper in question."
And Murray himself was quoted as saying: "I am happy with the decision made and have no desire to add to the speculation and sensationalism which has surfaced in the media."
Murray played for Rangers during the 1990s and was appointed to the chief scout role in 2011.