SPL to announce post-split fixtures on Tuesday - 24 hours later than planned
The post-split fixtures for this season's SPL will be announced on Tuesday - and not Monday as originally planned.
Last Updated: 09/04/13 2:10pm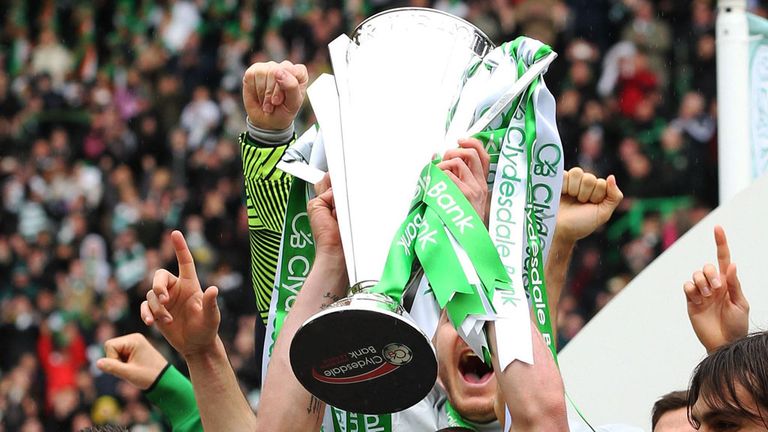 It was reported that they were not in a position to do so amid consultation with the police and their broadcast partners.
The first of the five post-split fixtures will take place over the weekend of April 20-21 with no midweek card scheduled.
The semi-finals of the Scottish Cup dominate this weekend's games north of the border.