Gordon Strachan tips Celtic and Rangers to join a new European League within the next decade
Scotland manager Gordon Strachan believes Celtic and Rangers will join a new European League within the next decade.
Last Updated: 11/04/13 9:02am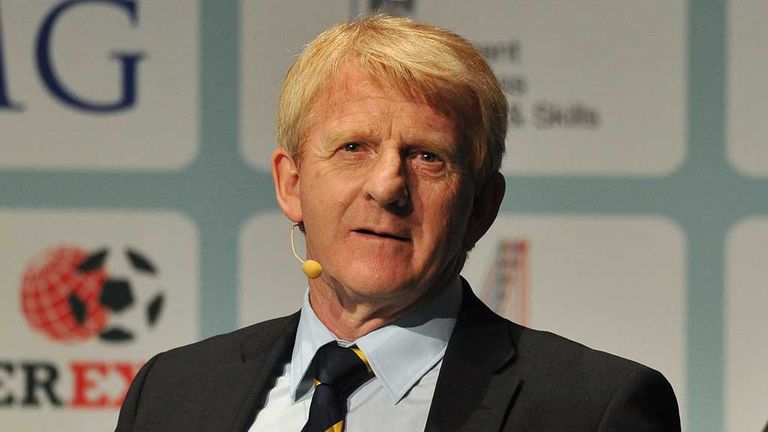 The former Celtic boss has predicted the two Glasgow clubs will be involved in major changes to the structure of European football within the next decade.
Strachan, speaking at the SoccerEx European Football Forum in Manchester, said: "They will end up in European leagues. In 10 years' time, there will be two European leagues where the big players and owners from all around the world will decide things.
"Celtic and Rangers will be in it, that's the way I see it going. That's the future and the way it will go, with maybe 38 of the top teams.
"Sorry if I'm killing everyone's dream but I've said over the last 10 years that I think that is the way it will go.
"Perhaps 38 teams break away with two divisions and the owners will try and coral all of that sponsorship and look after it that way.
"That's the way Celtic and Rangers will get there. Until then, we can generate money and make sure Scottish football is healthy before that comes along."