James and Sandy Easdale confirm intention to increase Rangers shareholding
Businessmen James and Sandy Easdale have confirmed their intention to increase their shareholding in Rangers.
Last Updated: 09/05/13 2:06pm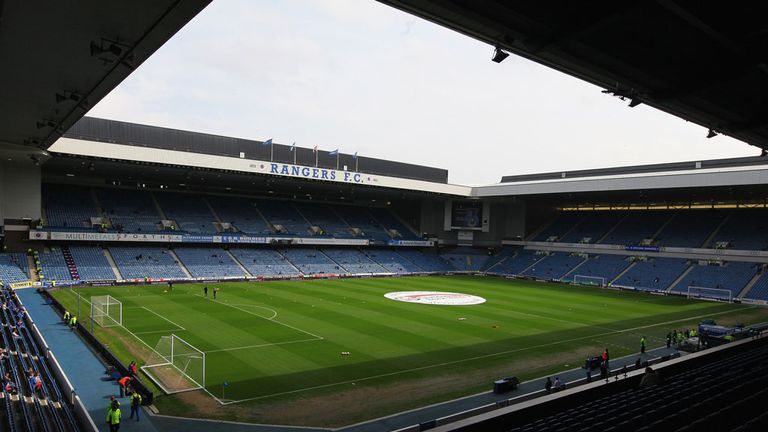 The brothers, whose Greenock business empire includes bus firm McGill's, invested in the Ibrox club last year and are in line to buy former chief executive Charles Green's shares when he is free to sell them under stock exchange rules.
Sandy Easdale said: "We took a decision to invest in the club. It is very hard to comment but we are serious about taking it forward.
"We have a delicate deal that when shares are available, we will purchase them.
"Other shares are an option to us and that is growing stronger. Every day we have some more negotiations with other parties."
James Easdale added: "When you spend that amount of money on any business you wouldn't go without a voice.
"A presence on the board is something we would be seeking in the mid-term."