A boardroom split results in three resignations at Dundee
Three members of Dundee's six-man board have resigned, according to local media reports.
Last Updated: 29/05/13 12:50pm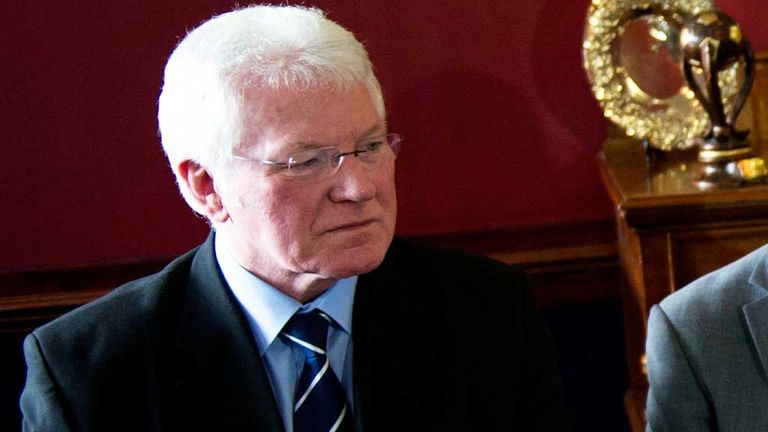 Steve Martin, Bill Colvin and finance director Ian Crichton have left Dens Park after the other board members refused to accept the investment.
Director and interim Dundee Football Club Supporters Society chairman Dave Forbes insists previous financial problems at the Dens have resulted in caution.
"We are quite happy to accept investment. We are not frightened of it," said Forbes in the local media. "But we need to be assured that it is legitimate and above board.
"The fans have pulled this club out of the mire three times already. We don't want to have to do it again."
The Dark Blues considered the investment offer of about £700,000 from the Texan investors, who claim they plan to invest £1.5m in the club.