Gary Locke says potential new Hearts owners must prioritise stability
Manager Gary Locke insists any potential new owner of Hearts must prioritise the long-term stability of the club.
Last Updated: 11/07/13 4:16pm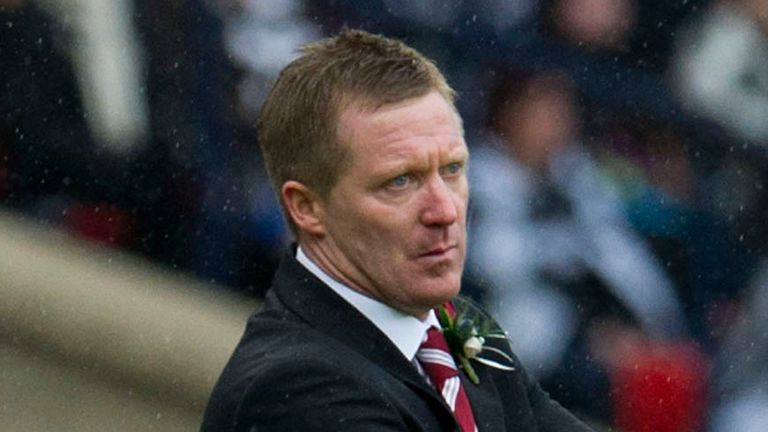 It has been reported that the United States-based consortium will seek to move the club from Tynecastle to a new stadium.
"It's not something I have thought about," added Locke. "We are back on the
training pitch and that is the only thing that concerns me.
"If a new owner comes in and wants to move away from Tynecastle, that's up to them, it's not a question I feel I need to answer.
"At the moment, we are just happy to be here, happy to be surviving.
"You could possibly see the benefits when you look at some of the big clubs
who have moved stadiums down south but Tynecastle is our home, it is where
everyone associates Heart of Midlothian and it is a fantastic arena in which to
play football.
"You ask anyone in Scottish football, they love playing at Tynecastle and it
is certainly no different for me."