Foundation of Hearts spokesman Ian Murray is confident on bid for SPL club
A spokesman for the Foundation of Hearts is confident the fans' group have submitted a strong bid for the stricken club.
Last Updated: 17/07/13 5:30pm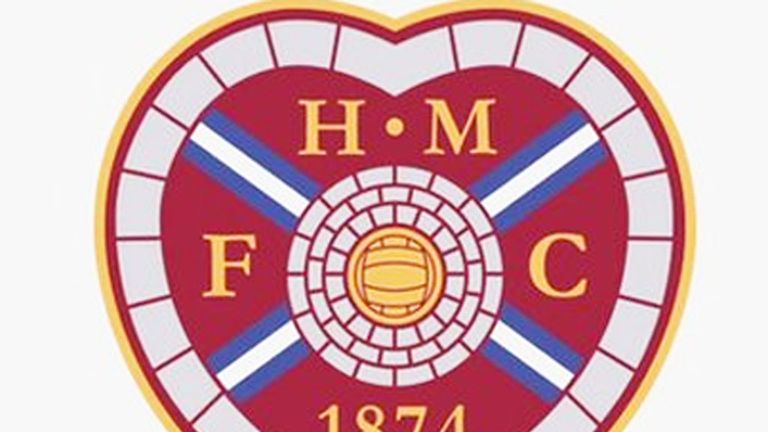 In an open letter to supporters backing Foundation of Hearts, the group's independent chairman and Labour MP, Ian Murray, insists the fan-backed bid offers the best hope of survival.
Murray states: "The media have reported that HMFC Ltd and Five Stars Football Ltd are the other two bidding parties. The Foundation at this stage will not comment on the bids of other organisations.
"There's been a fair amount of comment and conjecture, and perhaps even a bit of scaremongering from one or two individuals, but we've said all along we're going to focus on what matters to us: Heart of Midlothian.
"The administrators need a period of time to do their job and we will just let them get on with that job.
"The Foundation of Hearts is confident that the bid submitted on its behalf is the best financial bid for Hearts and its creditors."