Stock Exchange confirms Rangers shareholder sells 3.25m shares to hedge fund
The Stock Exchange has confirmed a shareholder has sold 3.25m shares in Rangers to a hedge fund.
Last Updated: 13/08/13 5:25pm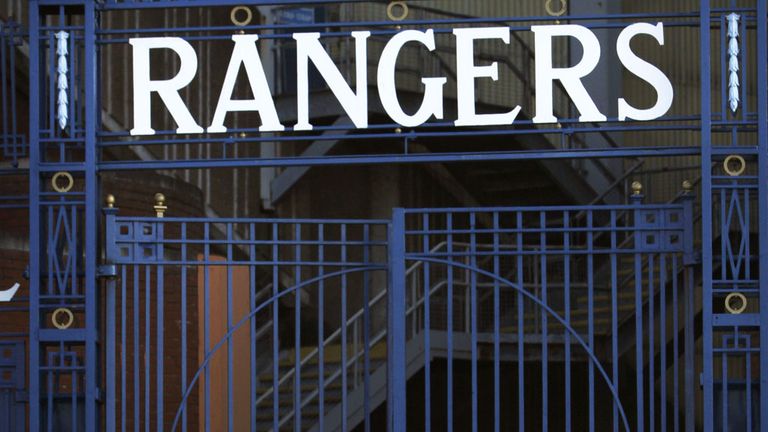 In a statement to the Stock Exchange, the Scottish League One club confirmed 3.25m shares were sold to Isle of Man-based Laxey Partners Ltd, a hedge fund run by bankers Andrew Legge and Colin Kingsworth.
In June the same company bought around 700,000 shares from former chief executive Charles Green, who returned to the club as a consultant last month.
On its website, Laxey Partners Ltd, claims it 'conducts investments in companies which it feels are undervalued' in order to 'fulfill their potential and hence enhance shareholder value'.